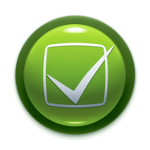 The shooter game from Volume 1 is progressing nicely!
We decided it was time to start thinking about Volume 2. This is your chance to influence what game we will write! Please select what you'd like to see in Volume 2 from the list below.
If you'd like to see a genre we have missed off the list, leave a comment on this page and we'll add it to the poll if we feel it's an option. 🙂
Loading ...